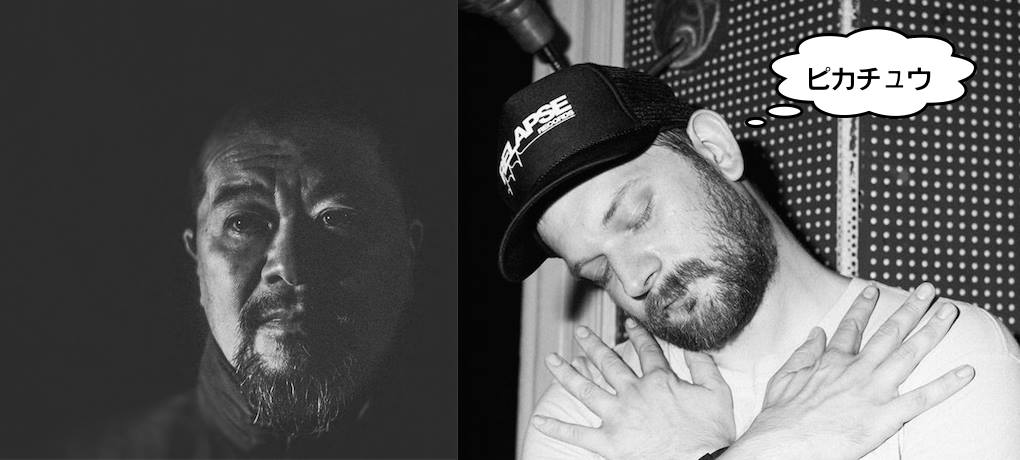 Hudba PRAHA zve na další koncert ze série "nois is najs". Japonský noiser KK Null a maďarský fenomenální bubeník Balázs Pándi. Noisový vánoční večírek s překvapením v podobě předskokana.
KK NULL aka KAZUYUKI KISHINO, was born in Tokyo, Japan. Composer, guitarist, singer, mastermind of ZENI GEVA. One of the top names in Japanese noise music and in a larger context, one of the great cult artists in experimental music since the early 80's.
Balazs Pandi is a Hungarian drummer. He has worked and toured with various acts from all around the world including Keiji Haino, Venetian Snares, Otto von Schirach, Last Step, To live and Shave in LA, The Kilimanjaro Darkjazz Ensemble and Zu. He also played drums for the Blood of Heroes project. Since 2009 he has frequently played drums live with Merzbow and they have released three live records together.
After touring together in Europe and Japan throughout 2014 and 2015, in November 2016 Ohm Resistance will release a new collaborative album.
>>> Support
Funeral Band (SK/HU)
Miroslav Tóth – saxofon
Ádam Móser – akordeon
Áron Portoleki – bicí