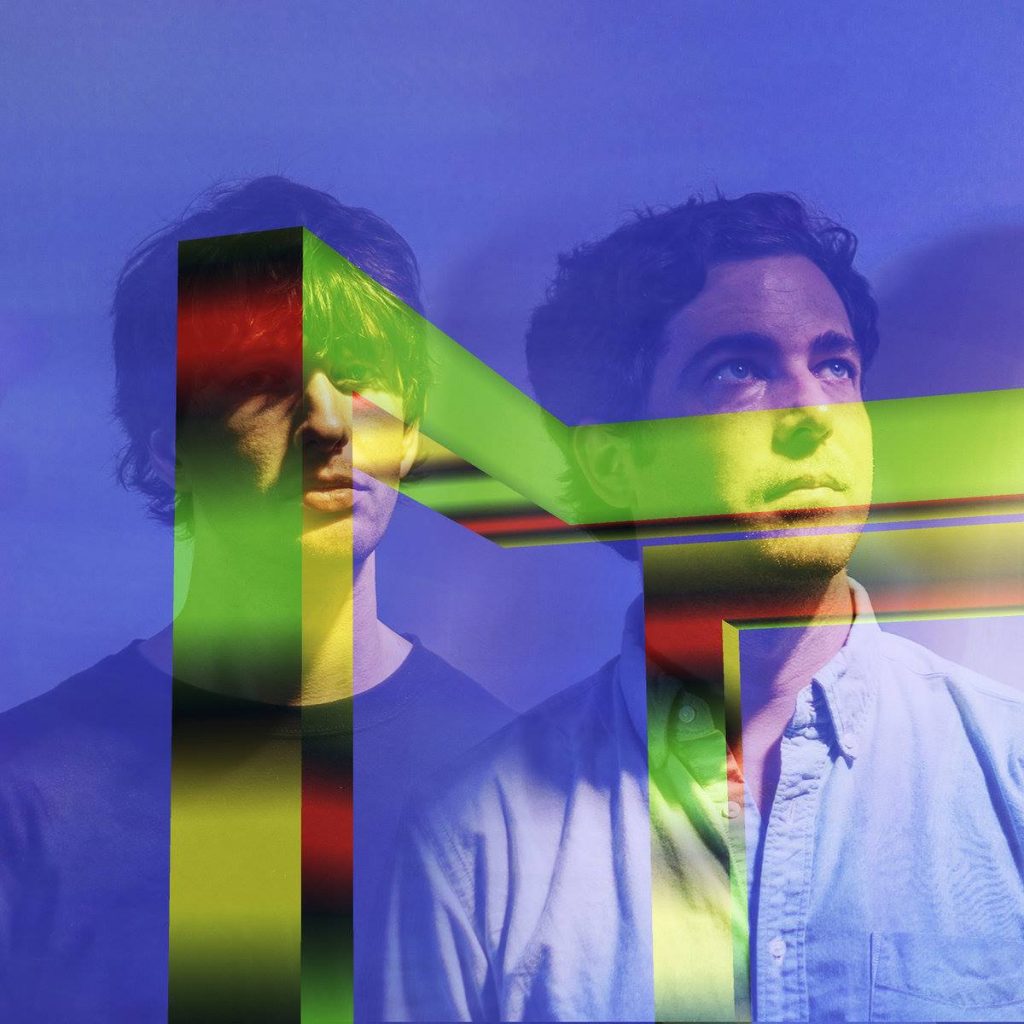 Koncert portlandského dua Visible Cloaks (Rvng Intl. / US), jehož členy jsou Spencer D a Ryan Carlile. Jejich těžce zařaditelná ambientní tvorba je mixem organické syntetiky z minulé budoucnosti.
*** ENG info ***
VISIBLE CLOAKS (Rvng Intl. / US)
http://www.visiblecloaks.com/
https://soundcloud.com/visiblecloaks
https://visiblecloaks.bandcamp.com/
https://igetrvng.com/artists/visible-cloaks
https://www.youtube.com/watch?v=JNU7bxKwknk
You may be most familiar with Visible Cloaks — the Portland-based duo of Spencer D and Ryan Carlile — from their two volumes of Fairlights, Mallets and Bamboo; mixes described as investigations "into Fourth World undercurrents in Japanese ambient and pop music, years 1980 – 1986" and beloved to many hearing this music in a new way or for the first time.
Visible Cloaks' first effort on RVNG Intl fittingly features the Japanese duo dip in the pool, comprised of Miyako Koda and Tatsuji Kimura. Koda contributes new vocals as well as a reinterpretation of her spoken word from "A Sea of Love", the final track on her 2015 album Jupiter, and Kimura, enhanced melodies and reanimated co-production with Visible Cloaks.
In an collaboration with Brenna Murphy of MSHR, "Valve" expands into a 3D virtual traversable world, augmented by MIDI input data from the music. Of their collaboration and shared artistic approaches, Visible Cloaks say, "from my(sic) perspective the current phase of our music exists in a similar detached, digital non-space as Brenna's work, and we both work with these kinds of virtual constructs that I imagine as being external from reality. It's a musical language that begets a visual language and vise-versa. "
http://pitchfork.com/reviews/albums/22874-reassemblage
http://www.factmag.com/2017/02/22/fact-rated-visible-cloaks-reassemblage