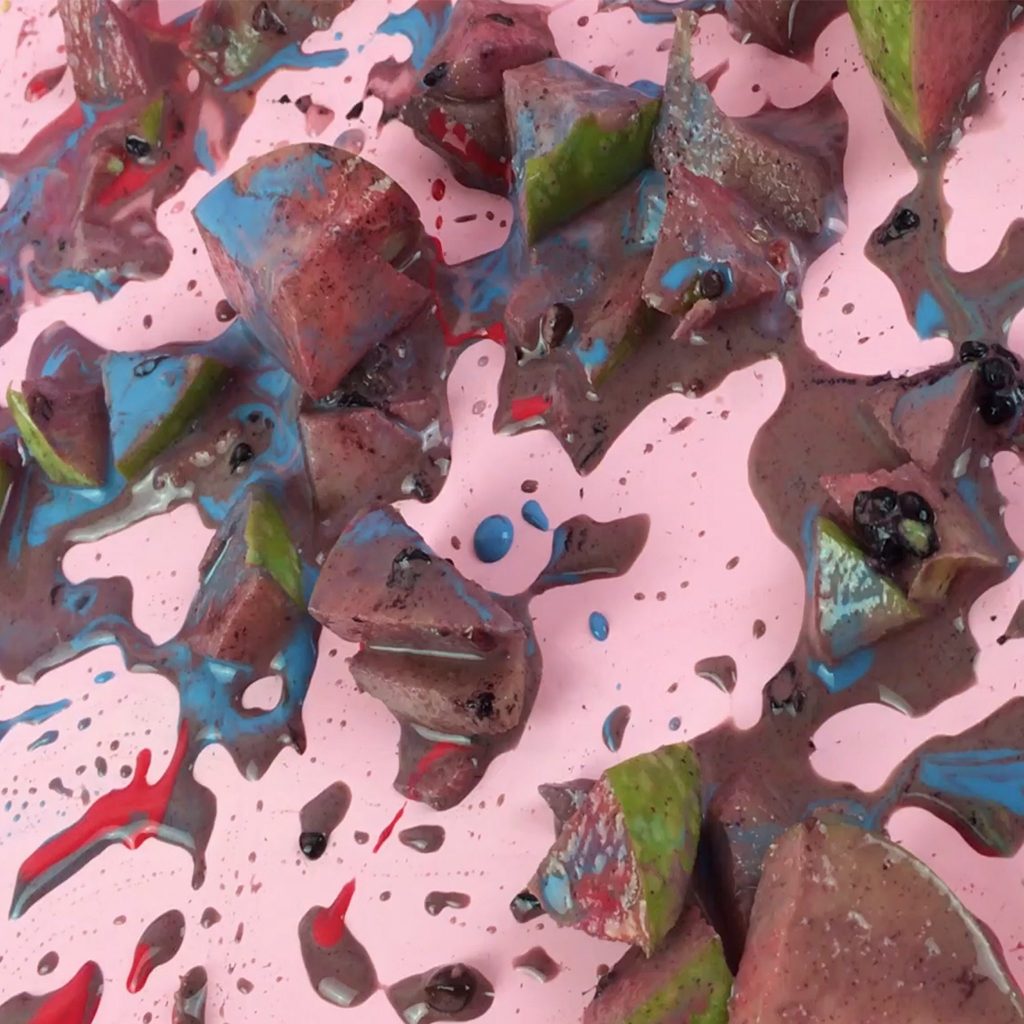 The workshop will focus on exploring sonic qualities of daily life objects and materials that surround us. We will play and interact with these elements to create a common soundscape made of unexpected and imaginary rhythms. Perhaps through these practises we could expand the margins of what we sometimes call the dancefloor.
Forget about the question of what is and what is not music. Embrace the chaos. Have fun.
WHO IS WELCOME?
The workshop is absolutely open for beginners, and also for advanced users. Don't matter if you have advanced skills in sound practice or just want to play and explore with sounds. All kinds of knowledge and backgrounds are welcome! Let's make a collective space for experiment and explore without judging. Let's learn from each other.
—WORKSHOP IS LEAD IN ENGLISH LANGUAGE AND WILL TAKE THREE HOURS—
—WORKSHOP IS ORGANISED WITHIN THE SUBJECT Modulární výuka technologií (workshop)—
THERE ARE 10 PLACES AT THE WORKSHOP! PLEASE REGISTER VIA xvsolcani@ffa.vutbr.cz
WHAT IS NEEDED?
Please bring any object(s) with interesting / weird / chaotic / beautiful / horrible / especial sound(s). It can be anything you finds interesting. We will use the software Ableton Live, but most of the knowledge acquired could be applied to any other DAW (digital audio workstation). Bring your headphones and computer with installed Ableton Live. Don't have Ableton? You can download trial version here: https://www.ableton.com/en/trial/ .
__________________________
TATIANA HEUMAN (Tatiana Heuman Qeei)
Her musical career began playing trumpet and drums with the free improvisation band Ricarda Cometa around 2009. Her unique approach to musical production was founded essentially in a free, intuitive and experimental self-made territory where genres and tags are fluid and in permanent mutation.
By 2014 Tatiana had already started her solo electronic music project. After two EPs released in 2014 and 2016, her first album was out in August 2018: 'QEEI' released on the label Astro Nautico (NY). Her aesthetic language has also been enriched through the collaboration with artists from all art fields but mainly working on sound design and music composition for films and performing arts.
In the academic context, Heuman has studied Dance, Corporal Expression (UNA), Expanded Music (UNSAM) and is currently starting her Master in Media Arts in KHM, Cologne, Germany.
Tatiana actively develops a series of music production laboratories and workshops with the principle of understanding audio processing as a means of manifestation. She is part of the communities #VIVAS (female* sounds platform) and TRRUENO crew, both based in Buenos Aires, Argentina.
https://www.tatianaheuman.com/
https://soundcloud.com/qeeiqeei